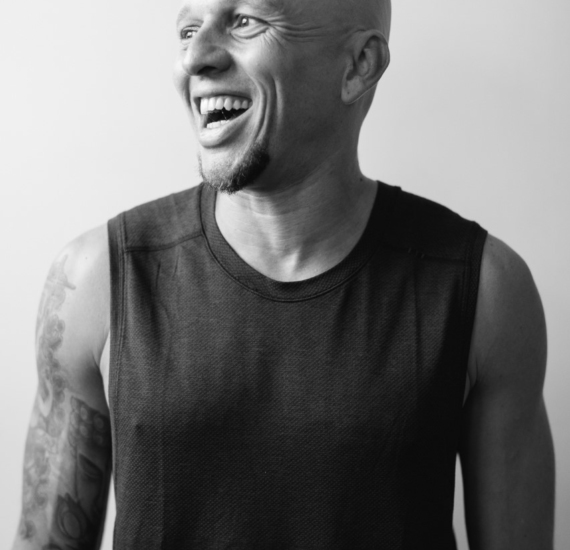 JJ McDaniel
Yoga Teacher and Fitness Coach
Miami based Lululemon Ambassador, Personal Coach and wellness advocate.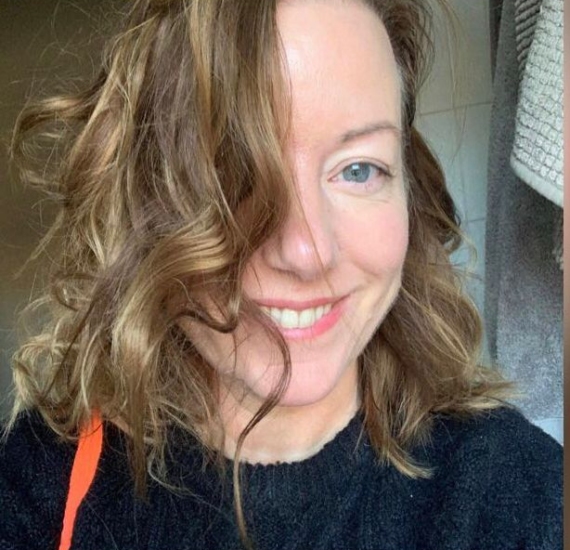 Julia
Retreat Chef
Julia is a holistic chef with years of experience in retreats. Her knowledge of nutrition, food energetics and Ayurveda is coupled with a strong emphasis on ethically sourced produce and seasonal ingredients. Her food is influenced by travel, culture, tradition and her own yoga and meditation practice. This is food that not only tastes great, it is mindfully prepared and full of love, leaving you feeling great too!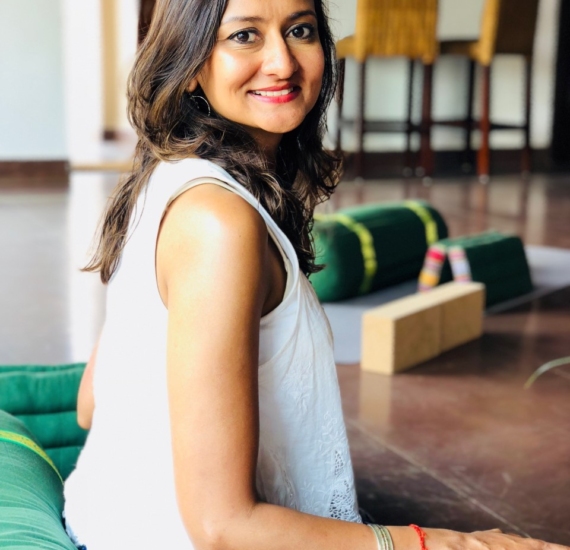 Heena
Yoga
Therapeutic Yoga for Anxiety, Pranayama (breath work), Meditation, Yin Yoga, Sound Energy Therapy & Vibroacoustic massage with Himalayan singing bowls. Vibroacoustic massage with Himalayan Singing Bowl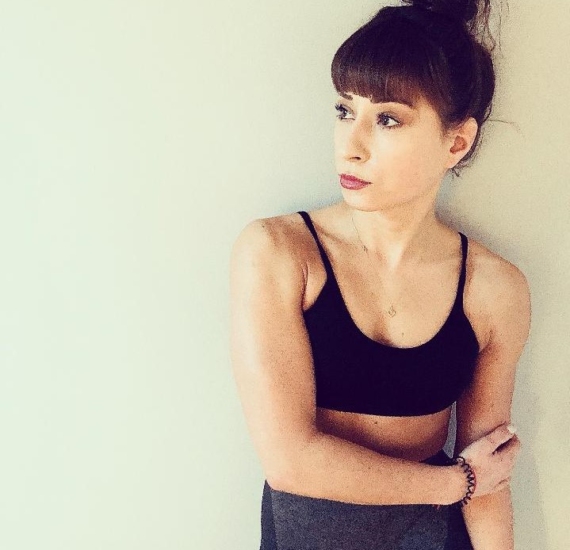 Kasia
Fitness Trainer
Level 3 Dipl. Fitness Instructor and Personal Trainer with almost 10 years experience. Les Mills Group Fitness Instructor, Life Guard and Sports Nutrition Expert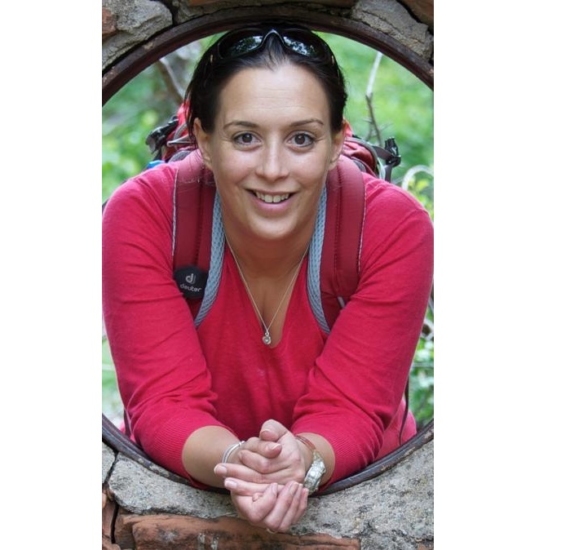 Nicola
Yoga Teacher & Accredited Journey Practitioner
Emotional Trauma Specialist. 26 and 2 Hot Yoga teacher

Mary
Writer
Dr. Deane has a PhD in early modern devotional poetry (Warwick) and an MSc. in Applied Linguistics (Oxon). Mary's experience includes writing development at Universities in the US, UK, Australia, Mexico, France, and Spain. She specializes in helping individuals rediscover their intrinsic motivations to communicate in sophisticated English poetry and prose. She is also qualified to teach English as an additional language.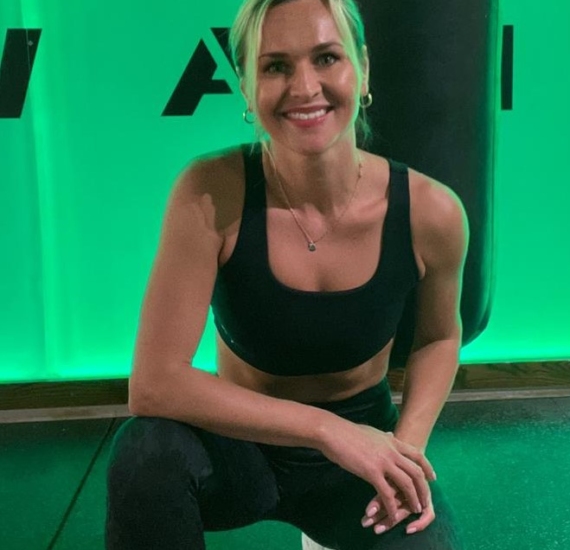 Marika
Personal Trainer
Marika Cena is a Fitness instructor and Personal Trainers level 3 and has a degree in in Physical Education and is also a EQF L6 graduate exercises professional. Marika specialises in Weight Loss, Body Toning, Weight Training & HIIT and Physique Improvement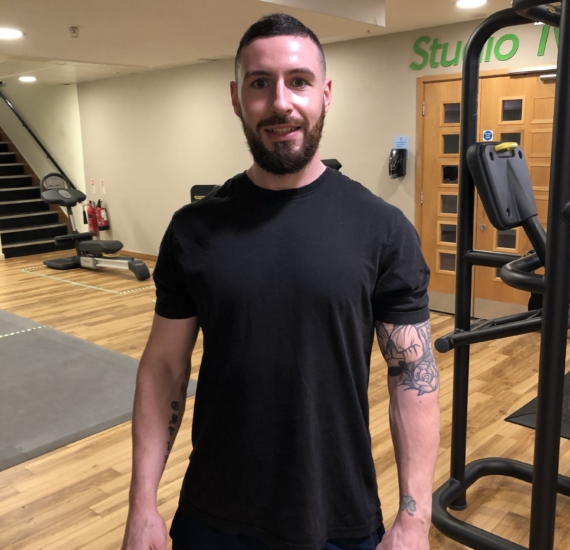 Rory
Personal Trainer
Qualified personal trainer and wellness adviser with over five years experience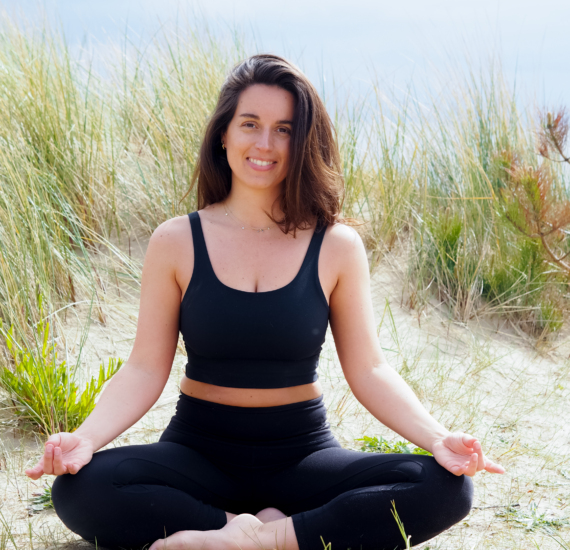 Hananah
Yoga Teacher
200YTT Hannah has hosted retreats and teach yoga in Australia, Italy, UK, Guatemala, Ecuador and Sri Lanka and runs her own online yoga studio.