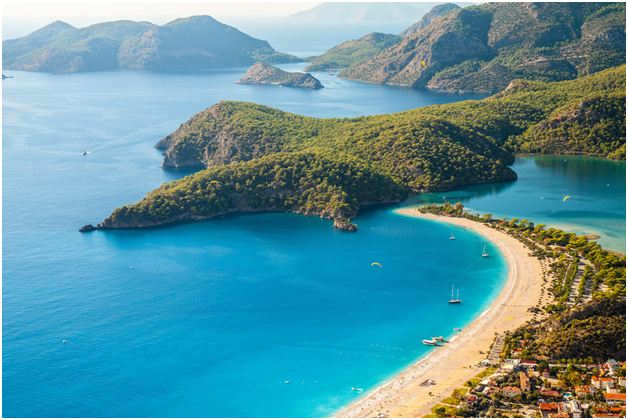 ...and relax.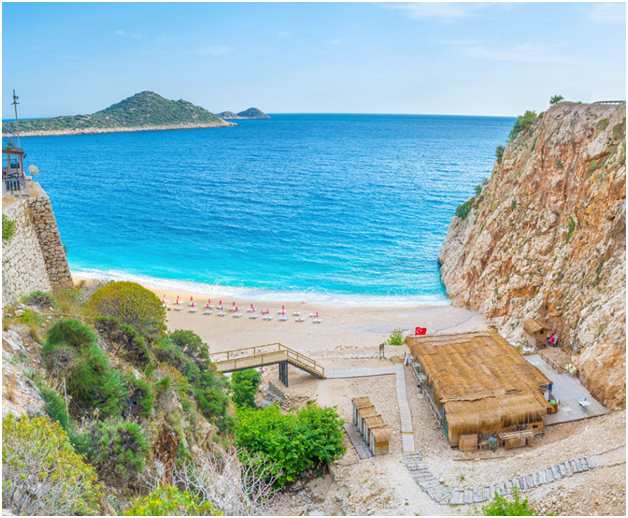 Kapustas
Beach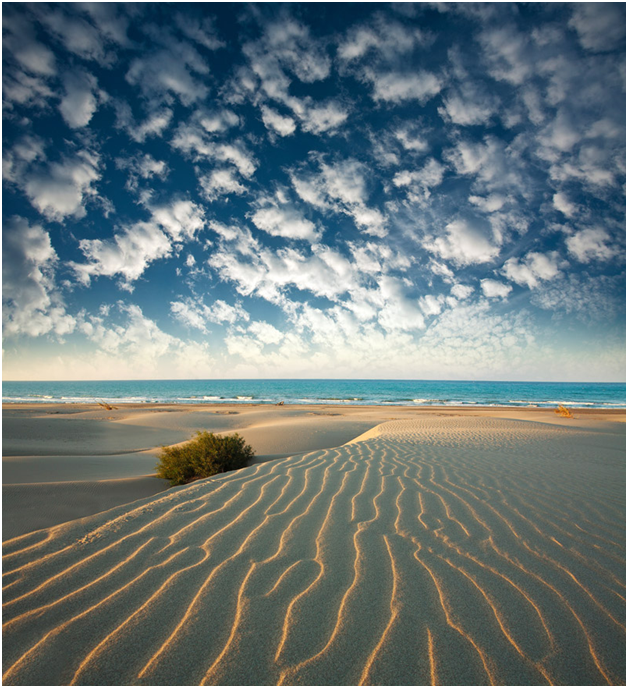 Patara Beach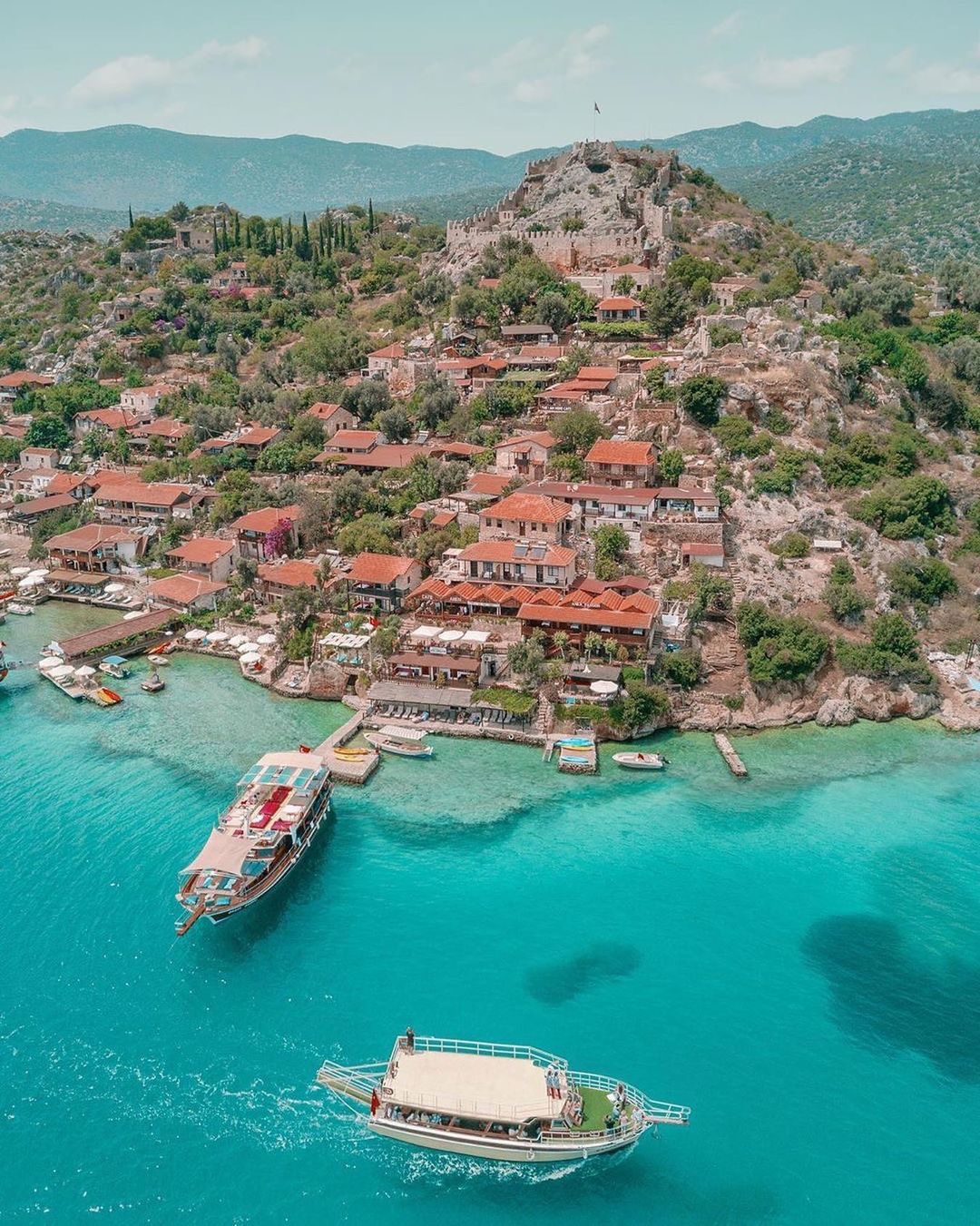 ..chill


..chill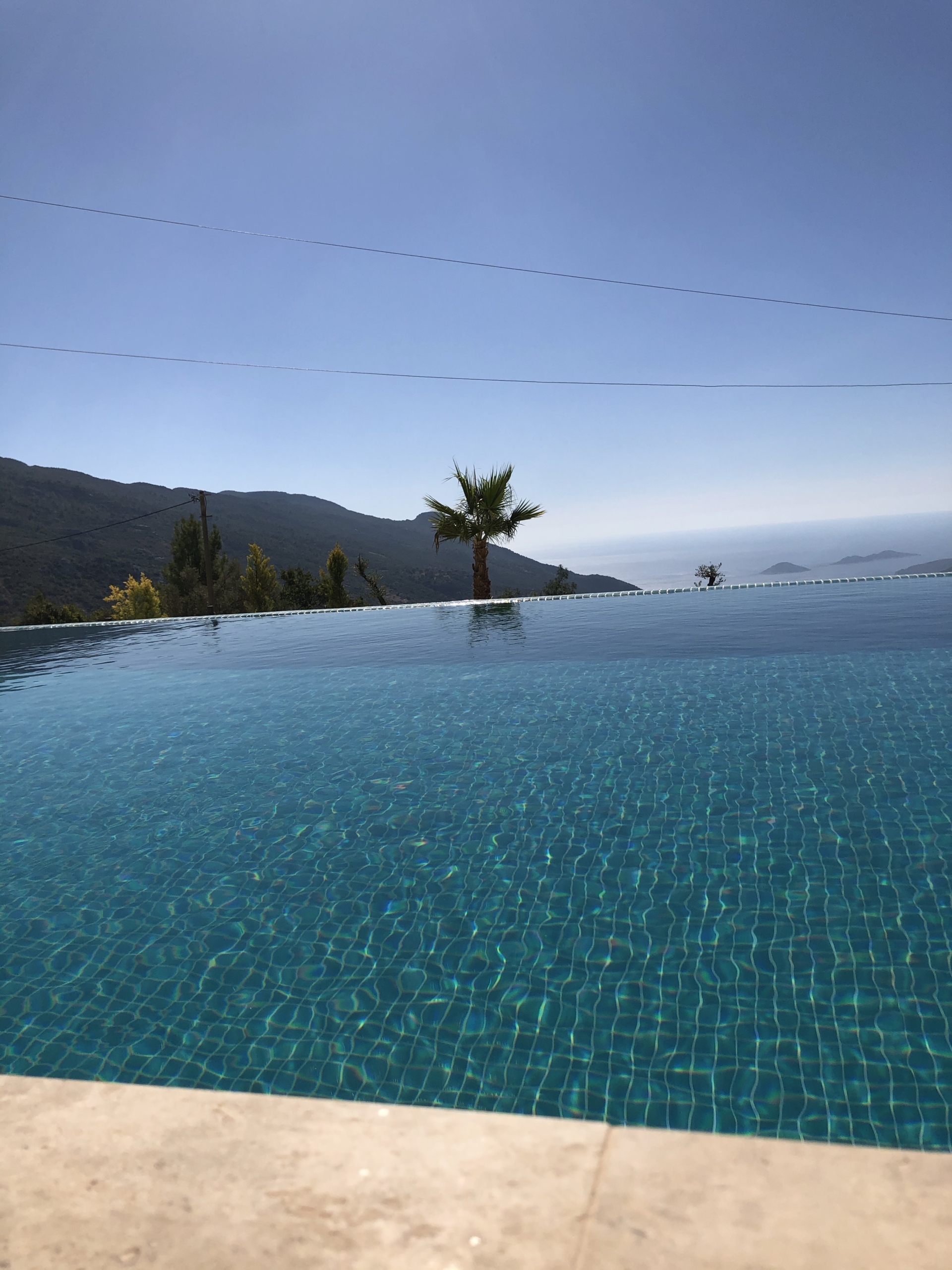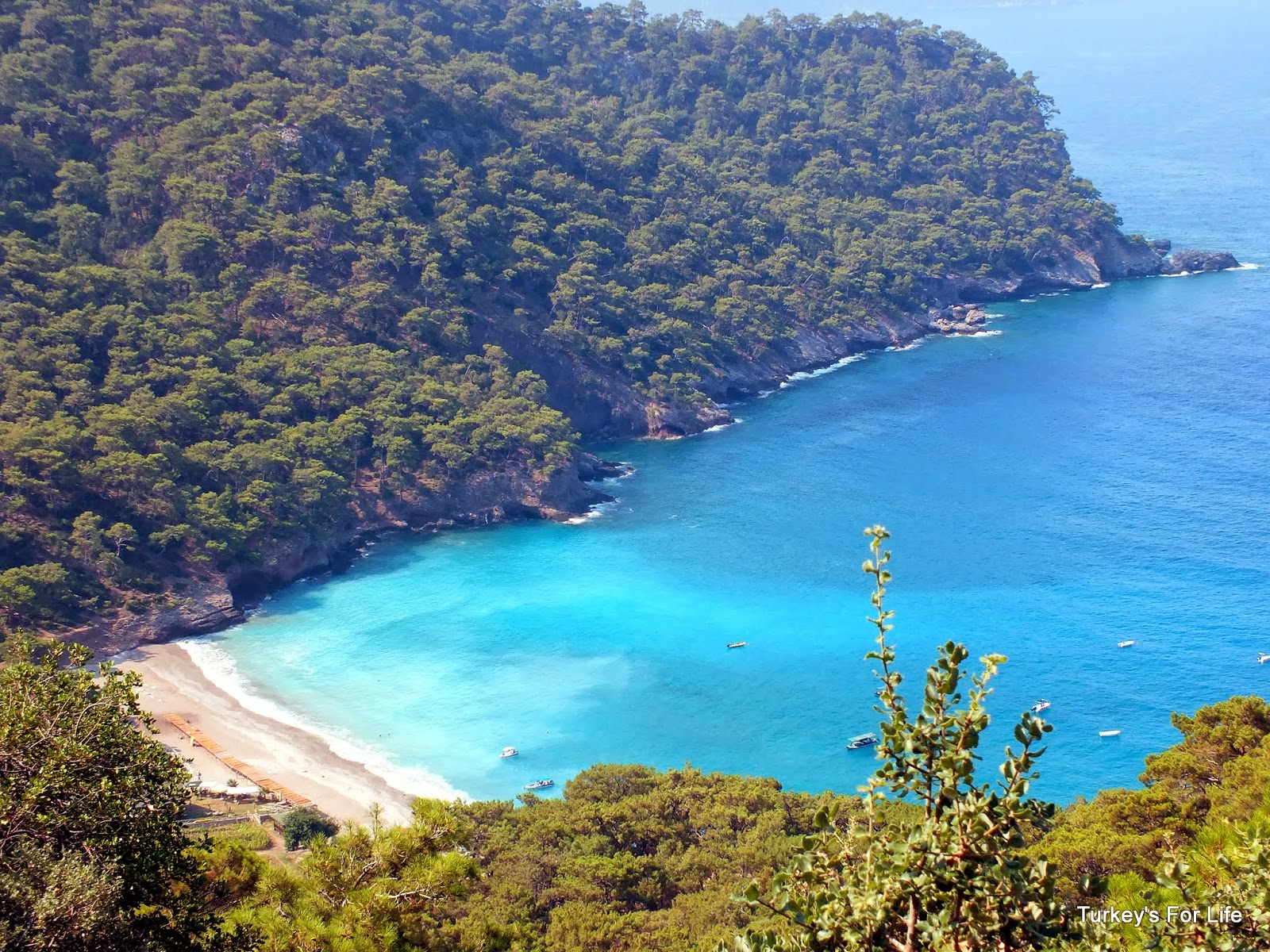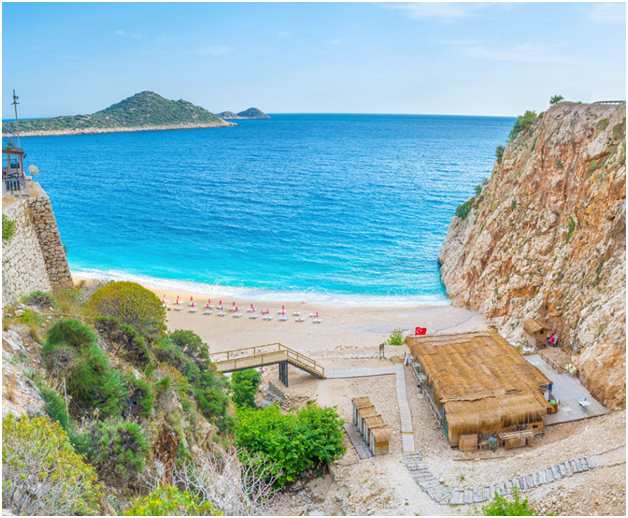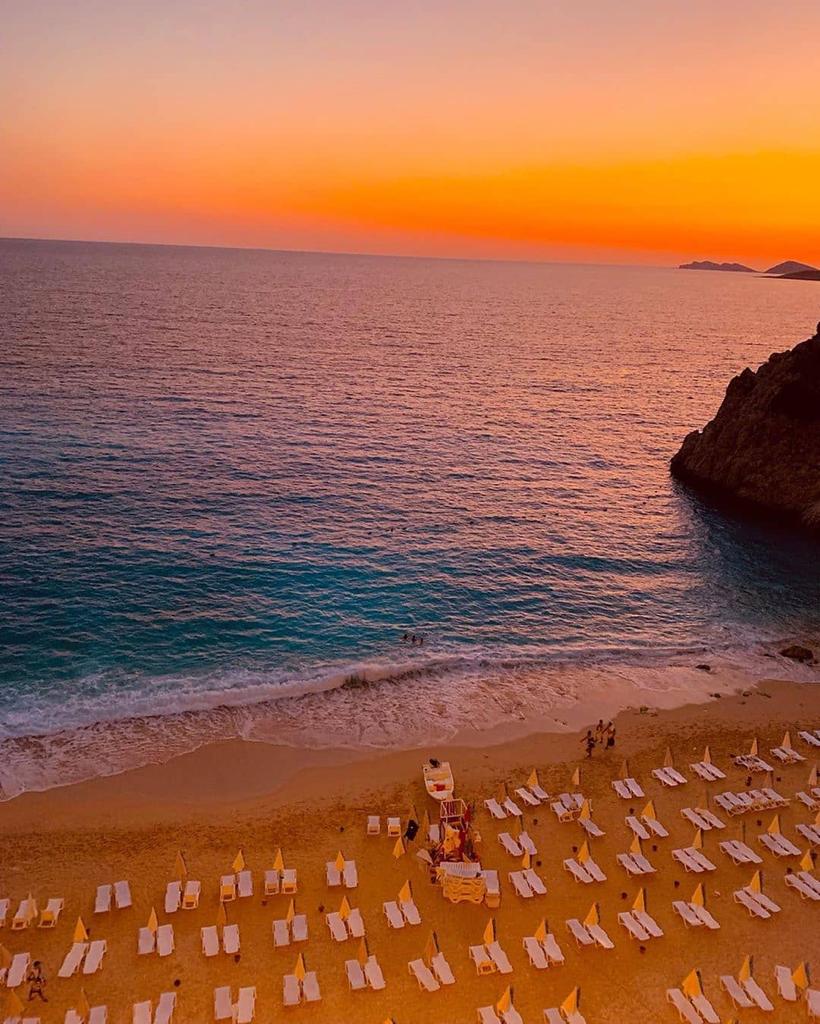 Kaputas beach
Simply stunning and just 7.5km away. The clear waters and views are exactly as seen in the photos. Unreal colours

Summer months of July and August, tend to be quite busy, the sunbeds do get taken quick but just lay out your towel, kick back and enjoy a day of amazing sun and gentle surf. Shower facilities and cafe on site.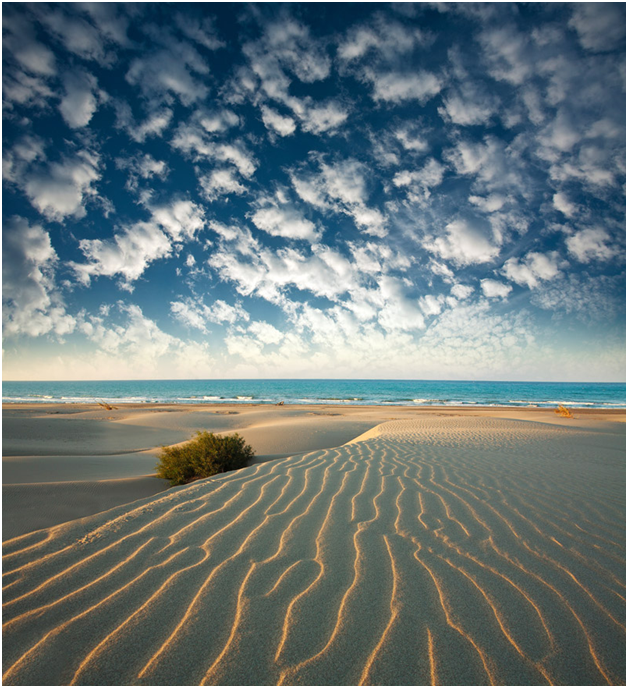 Patara beach 

Unspoilt and protected, at 18 km long its Turkey's longest beach. Part of a national park, and rich with birdlife, the beach is the breeding ground for the endangered loggerhead turtle which has been laying there eggs here for the past 40 million years!

From the south-east end of the beach, you can admire the distant towering limestone peaks of Lycia.

The beach is located near the ancient Lycien city of Patara, which boasts magnificent ruins, including an amphitheatre, dating back to 400 BC.

Gaze west, across low waves, to the Greek island of Rhodes, 70 km offshore. Patara is the birthplace of St. Nicholas (yup, that St. Nicholas). Patara beach is 19 km away, a 20 min drive.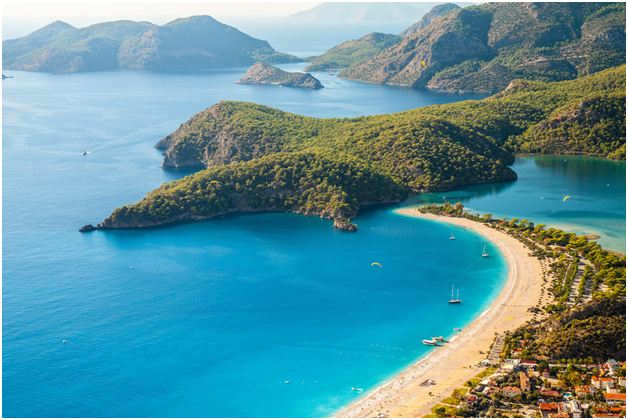 Ölüdeniz beach 

The Blue Lagoon of Ölüdeniz is undoubtedly the most famous stretch of sand in Turkey.
It is tucked inside a protected national park, where the Aegean Sea meets the Mediterranean.

Sparkling with all shades of blue, the sea here is so vibrant it almost seems surreal, while the Babadag mountain beyond provides the perfect launch pad for thousands of paragliding enthusiasts who visit the beach each year.
The beach is 1.5 hours away by car from our Retreat.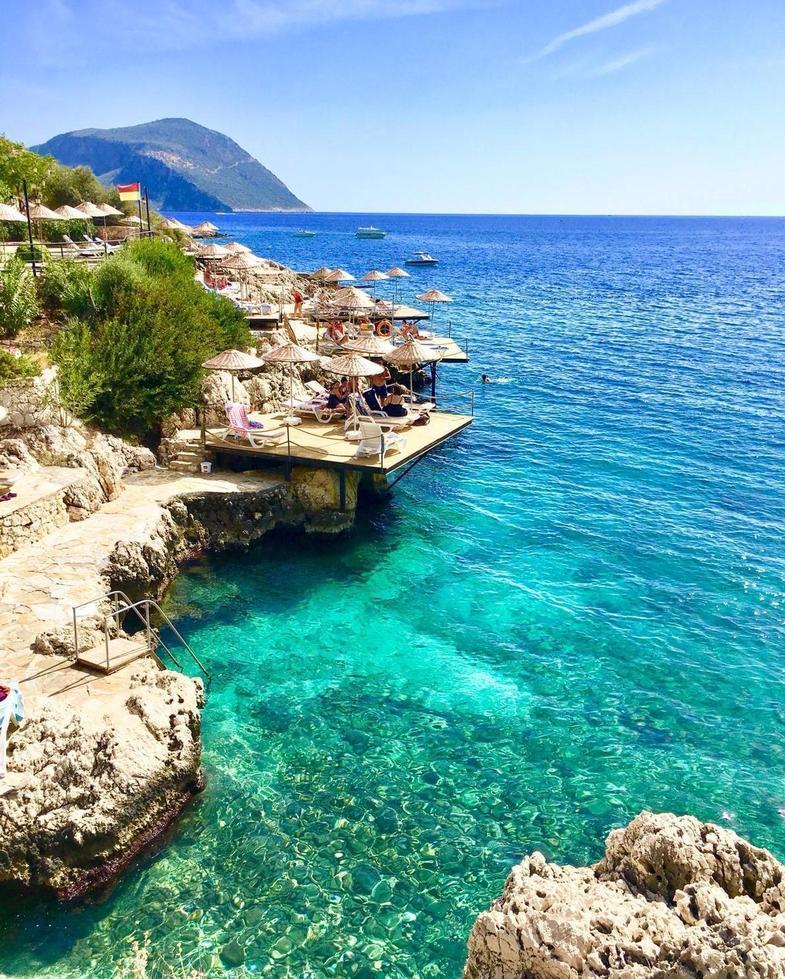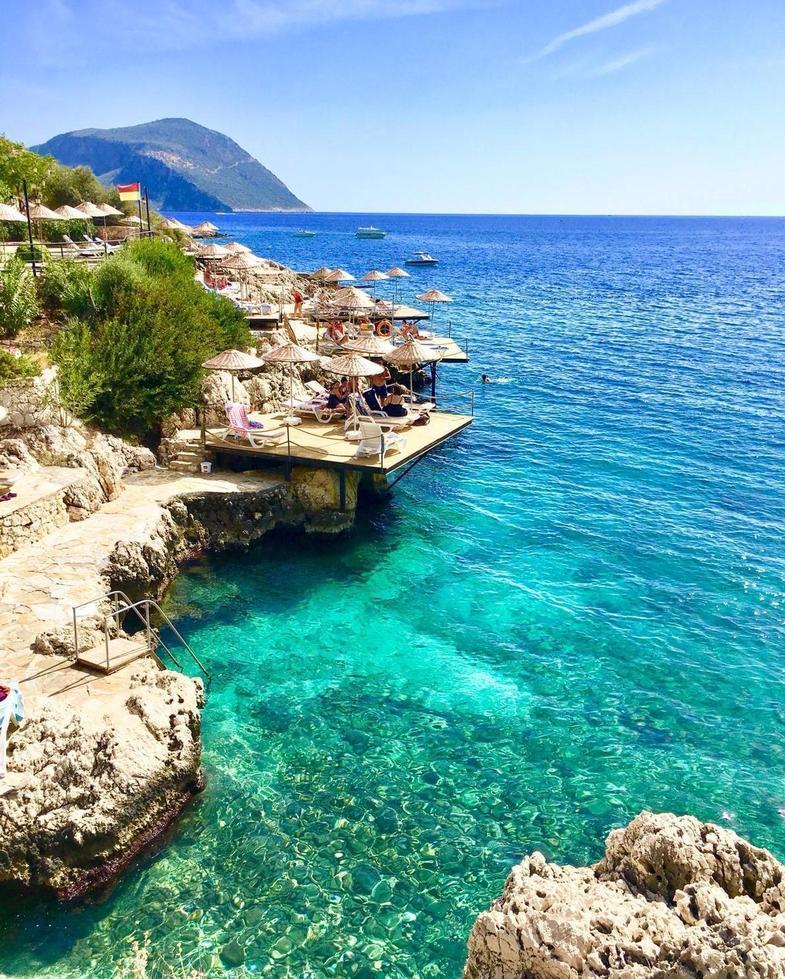 KALKAN BEACH
This is a harbour side village town with a visible Greek past, narrow cobbled streets and a handful of beaches, beachclubs and coves.

Kalkan's white pebble beach is hugely popular with visitors and locals and is located close to the busy harbour. The water is incredibly clear and often calm, making it very good for snorkelling and swimming. The beach holds a Blue Flag Status.
There are harbour front restaurants, shops and cafes all within a stroll of the beach. The beach also enjoys late evening sun, and is a great place to watch the yachts and gulets returning back to harbour in the early evening.

There are a number of beach clubs dotted around the numerous turquoise coves of Kalkan – Indigo, Yali, Zest, Palm Beach and Kalkan Beach Club.
The beach is 8mins by car from our Retreat.







OTHER NEARBY BEACHES
Kabak beach and Butterfly valley feature as two of the top 10 beach in the whole of Turkey.

Both are off the beaten path, quiet and more easily accessible by boat.
Kabak is a 1.5 hr drive, 70km away .

Butterfly Valley is a 1Hr 15 min, 64km away