Social Causes
We set up the Retreat with the intention from the outset to do something positive, however small and insignificant it may seem. So alongside our aim of giving our guests a dose of sunshine, good vibes, and awesome experiences, we are committed to giving something back to the local community and making a difference.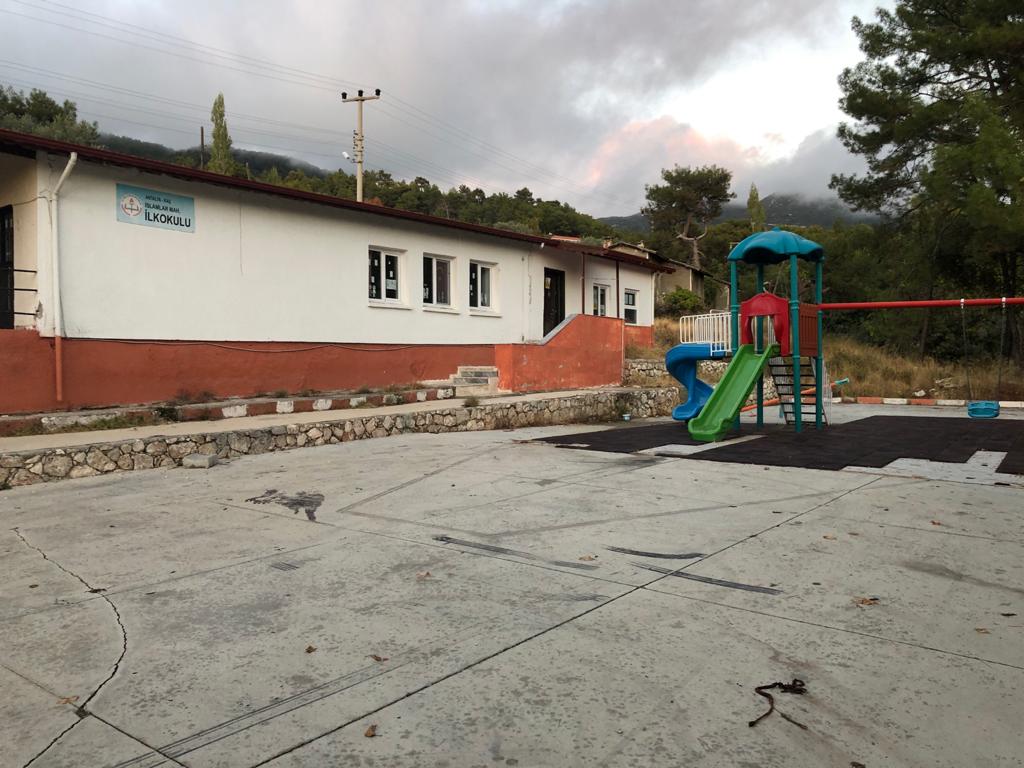 SCHOOL
Rather throw our efforts and resources at causes far away and not visible, we decided to choose a cause, much closer to the retreat, where we can see the difference we can make.

We chose to support the mountain village primary school. Our aim is threefold : to improve the facilities;, provide much needed technology for the children to engage with (e.g. apple laptops ; and to promote health and wellness, by giving the local children access to our facilities and yoga lessons.! 
PROTECTION OF LOGGER HEAD TURTLES