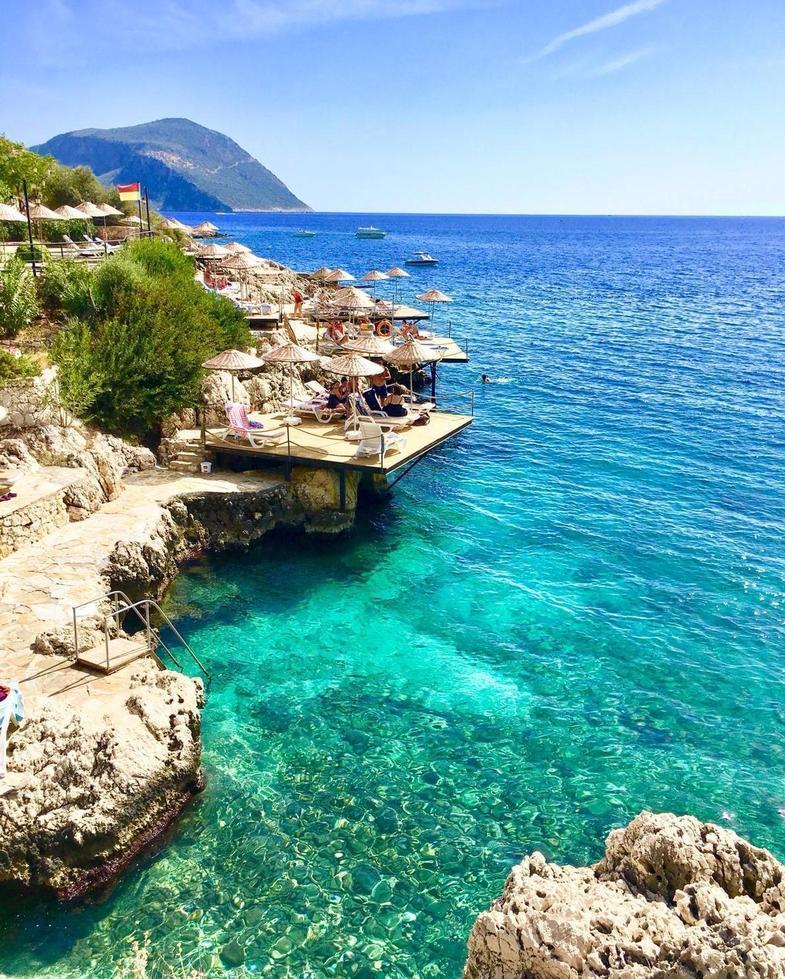 Saklikent Gorge
The gorge and the rocky canyon, at more than 2km in length, is the second largest in the whole of Europe. Activities include 1 hour hikes to full day hikes, suitable for casual hikers to climbing freaks. The icy waters of the canyon river allow for river rafting or simply cooling off post hike.
The gorge is 36km away and can be reached in around 30 mins.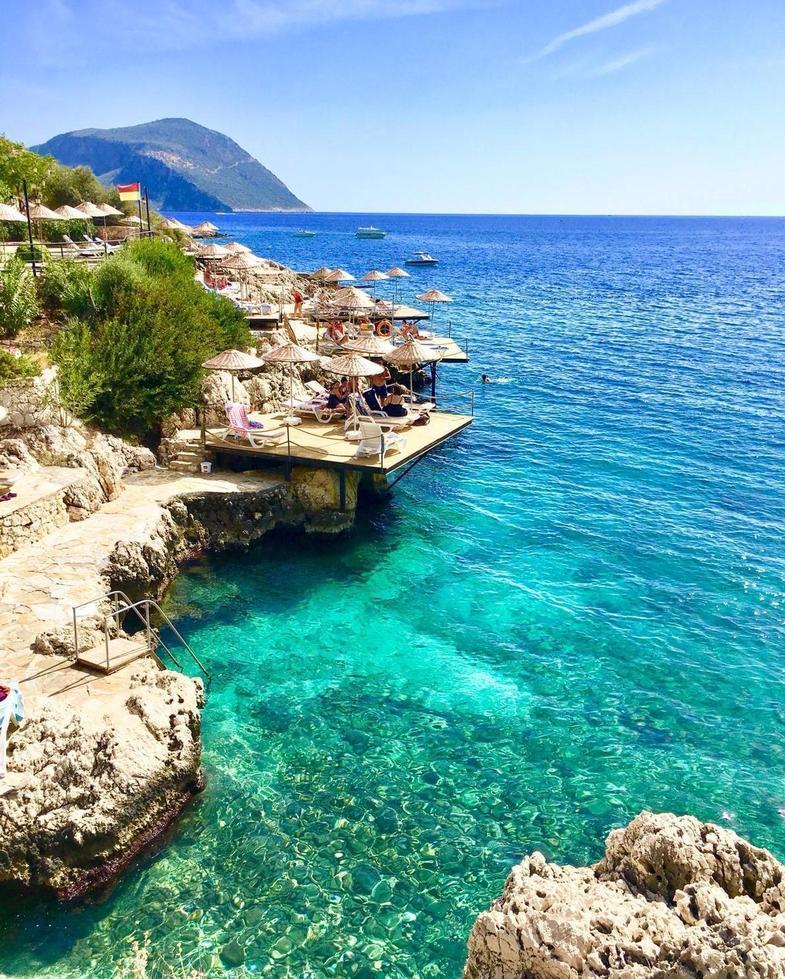 Pinara
If you seek nature, some decent hiking, a scenic walk, rock tombs, amphitheatre and other remains of ancient buildings then we suggest a visit to eerily beautiful city of Pinara.

Pinara, lies off the beaten track close to the Lycian Way, dates its origins back to the 5th century. It is rich in historical artifacts such as a amphitheater, odeon, agora, baths, tomb and bull headed tombs. In 334 BC, Alexander the Great conquered Pinara,  Xanthos and Patara. Its population grew as inhabitants of Xanthos settled there.

Tombs from this time can still be seen from this time. The site is in an untouched mountain setting and offers stunning views of the Xanthos valley.
This ancient city is set on a large site and scattered all over compared to other sites. At least few hours are required to fully explore and appreciate all the ruins.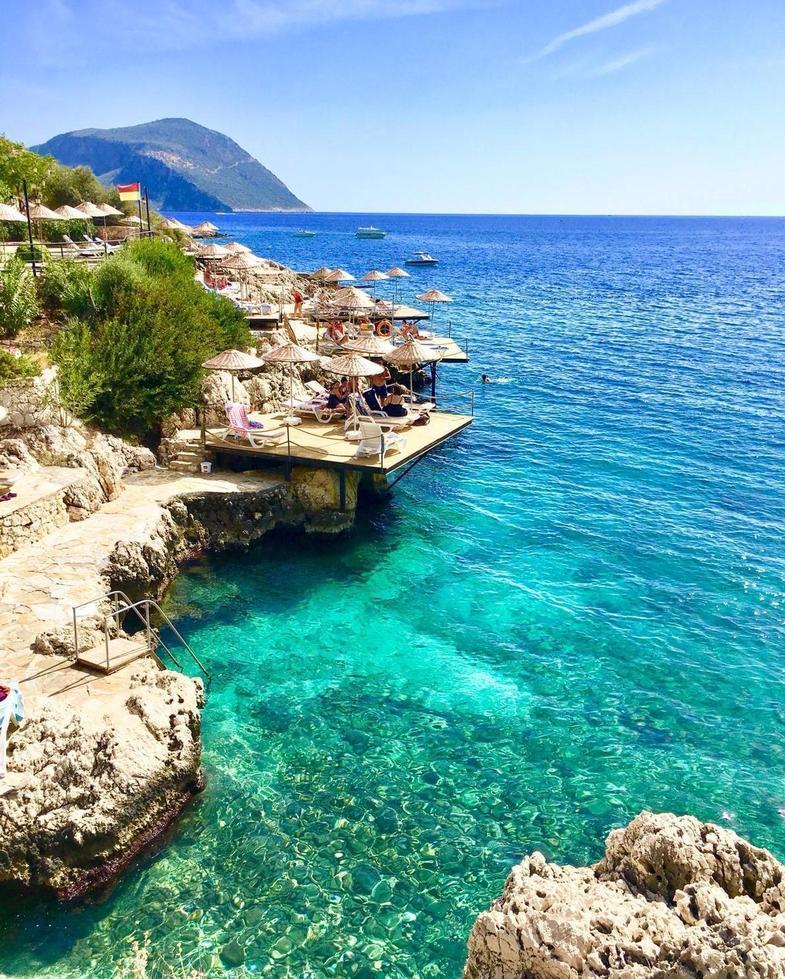 Kekova
The ancient sunken city originally formed two areas – an island and a coastal section of the mainland. Kalekoy is presided over by the well preserved castle built by the Knights of Rhodes.  Across the bay, is the partly submerged ruins of the residential part of Simena, destroyed by the catastrophic earthquakes in the 2nd century AD. 

Full day boat trips are available in stunning crystal clear Mediterranean waters. You can jump off and swim at Akvaryum and Tersane bay, visit a pirate cave and examine the sunken city area from close quarters.

Activities include : snorkeling, scuba diving and boat trips.  A guided tour can be arranged and is 1 hours drive / 61km away
Xanthos
a UNESCO World Heritage site, Xanthos was the capital city of the Lycian Federation, and was regarded as its greatest city for the majority of Lycian history and includes an  outstanding amphitheatre, the ruins of a temple thought to be dedicated to Artemis, the Harpy Tomb, the Pillar Tomb and a recently excavated Roman Byzantine Street.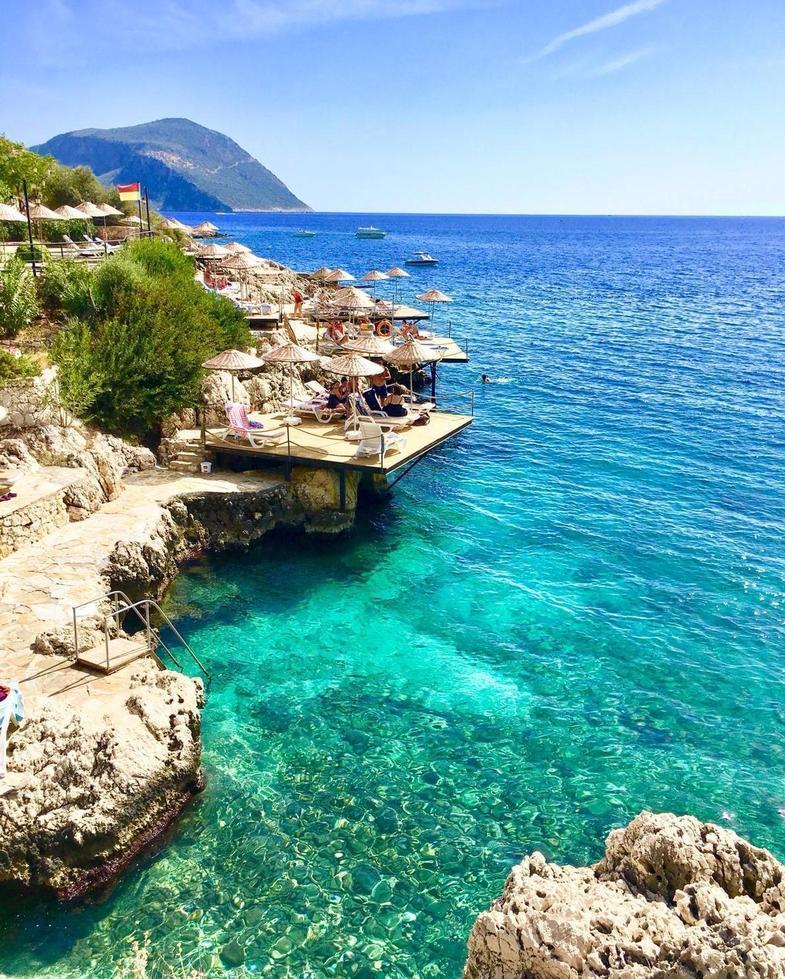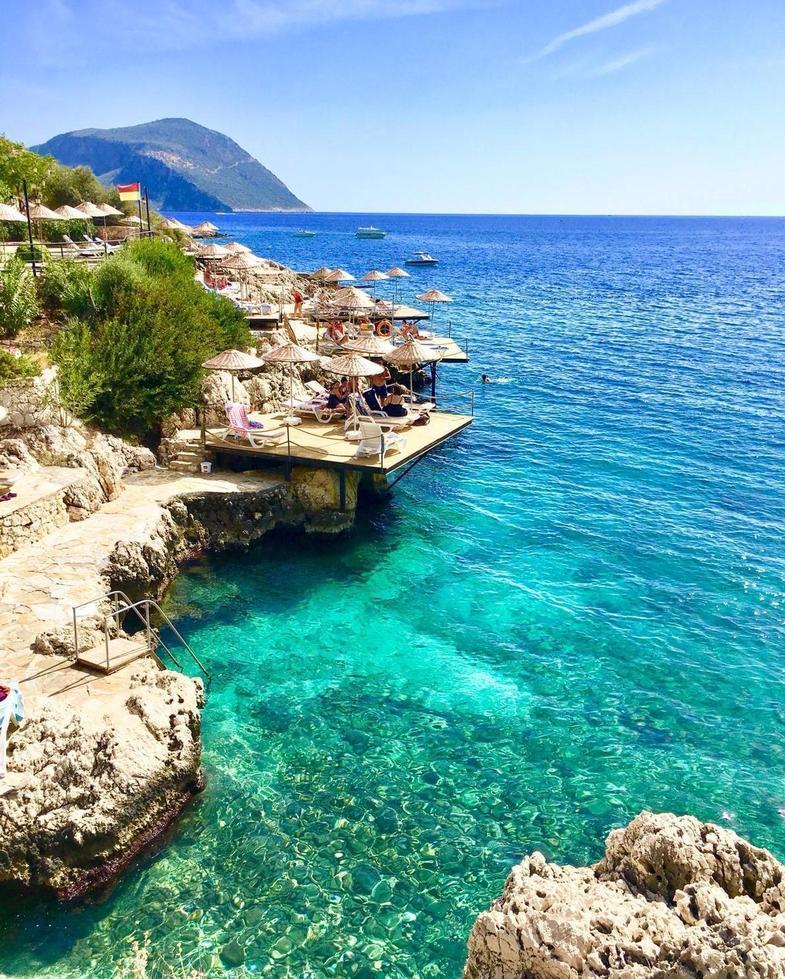 Saklikent Ski Resort
We did say Ski resort! Its 200km and a 3 hour drive away  .Saklıkent ski resort, one of the closest ski resorts to the Mediterranean sea and to the equator, offers quality skiing for approximately 120 days from December 10th to April 10th.
The resort stands out especially in late February and March with the slogan "Day Skiing, afternoon sea" . The ski resort has highest temperature in Turkey thanks to its climate. The number of sunny days is 50-60 days during the ski season. The average snow thickness in Saklıkent ski resort is 100 – 200 cm and at the peak.
www.saklikent.com.tr