Scuba diving

Shore dives, wall dives, boat dives, wreck dives, reef dives, deep dives, night dives, search and rescue dive, navigation courses – its all available and easily accessible – delivered by professional, experienced, and knowledgeable divers and instructors.


Simply a great experience and great value.


The dive centers support all levels of diving experience and offer a big variety of dives with modern wrecks, amphorae and anchors from ancient civilizations, rocky reefs, canyons, large caves and sea-grass meadows.


Most diving takes place between May and November, although you can dive all year round.

The underwater landscape is typically a varied selection of reefs, walls, drop-offs and caverns.You should be able to catch a glimpse of grouper, rays, moray eels, turtles and octopuses and seahorses in some areas. Many sites also shelter amphorae and other pottery remains.

There is a large number of wrecks around the Turkish coast, both ancient and modern – many are protected by law.






Kalkan
Most dives are in close proximity, meaning less time on the boat which is good on choppy days.

Though diving in Kalkan is in the shadow of Kas, the variety of dive sites, the professionalism of the dive centres as well as the small diving groups, puts this area as one the dive centres in the whole of Turkey. 

Ocean: Mediterranean Sea
Other Diving Spots: Dakota Plane, Heybeliada, Camel Reef, and Pigeon Island
Diving Schools in Kas: Kalkan Dive Centre, Sundiving, Kas Diving, and Likya Diving Centre
kas
Kas is undoubtedly top of all the scuba diving spots in Turkey and one of the best diving destinations in the Mediterranean because of its range, frequency, and quality of dives.  It is one of the top 100 dive sites of the world because of its abundance of marine life and ancient relics. There are over 30 dive sites, all within a 20 minute boat ride from the dock.

There are plenty of caves, reefs, and wrecks in this region, along with the plentiful marine life such as rays, eel, and turtles amongst others. The sea around Kalkan are perfect for the experienced divers, with species of sea life involving turtles, sharks, tuna, and thornback rays.

The main highlight of this region is the Blue Hole, which is home to many kinds of tropical fish and reef sharks.

The diverse Mediterranean fauna and flora of Kaş-Kekova Marine Preservation Area are further enriched by "lessepsian" species migrating from the Red Sea. Sea turtles will very often swim with you; even the very scarce Mediterranean monk seals are sometimes present. You will also find here an excellent underwater visibility and temperatures between 19°C (January) and 29°C (August) for diving all year round.

Ocean: Mediterranean Sea
Other Diving Spots: Dakota Plane, Heybeliada, Camel Reef, and Pigeon Island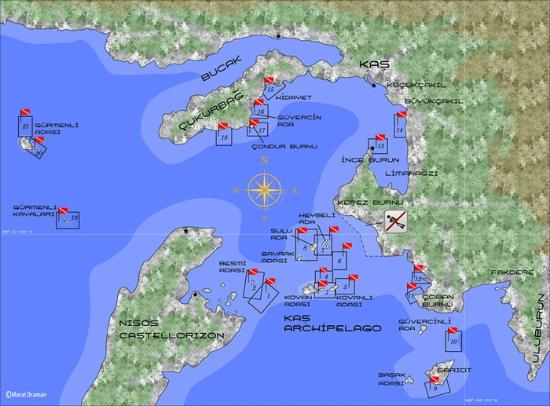 xxx
Water Temp 17- 28C (63-82F)
Visibility: 15 – 30m (49 – 98 ft)
Depth Range: 10 – 25m (33 – 82 ft)
Dakota c47 
This wreck of an aircraft lies between 25 and 30 m. It is a Douglas C-47 Dakota "Skytrain" from the Turkish Air Force used to transport paratroopers, It was sunk in July 2008.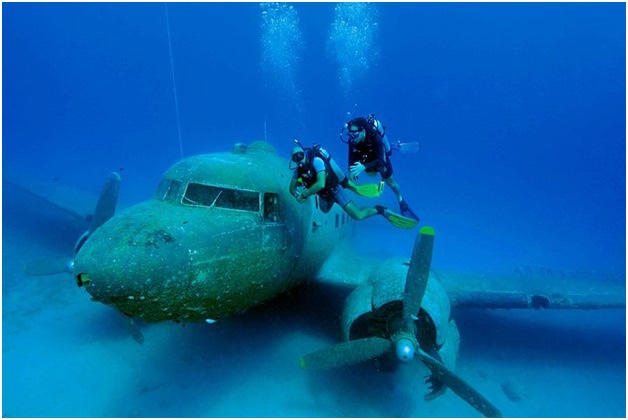 Typical prices
Night dive £30
Fish feeding £25
Padi £235  (incl. Padi OWD manual)
Advanced £230 (incl. Adv. OWD manual)
Rescue Diver (incl. Padi  manual)
Dive Master £300 crew pack (manual) £191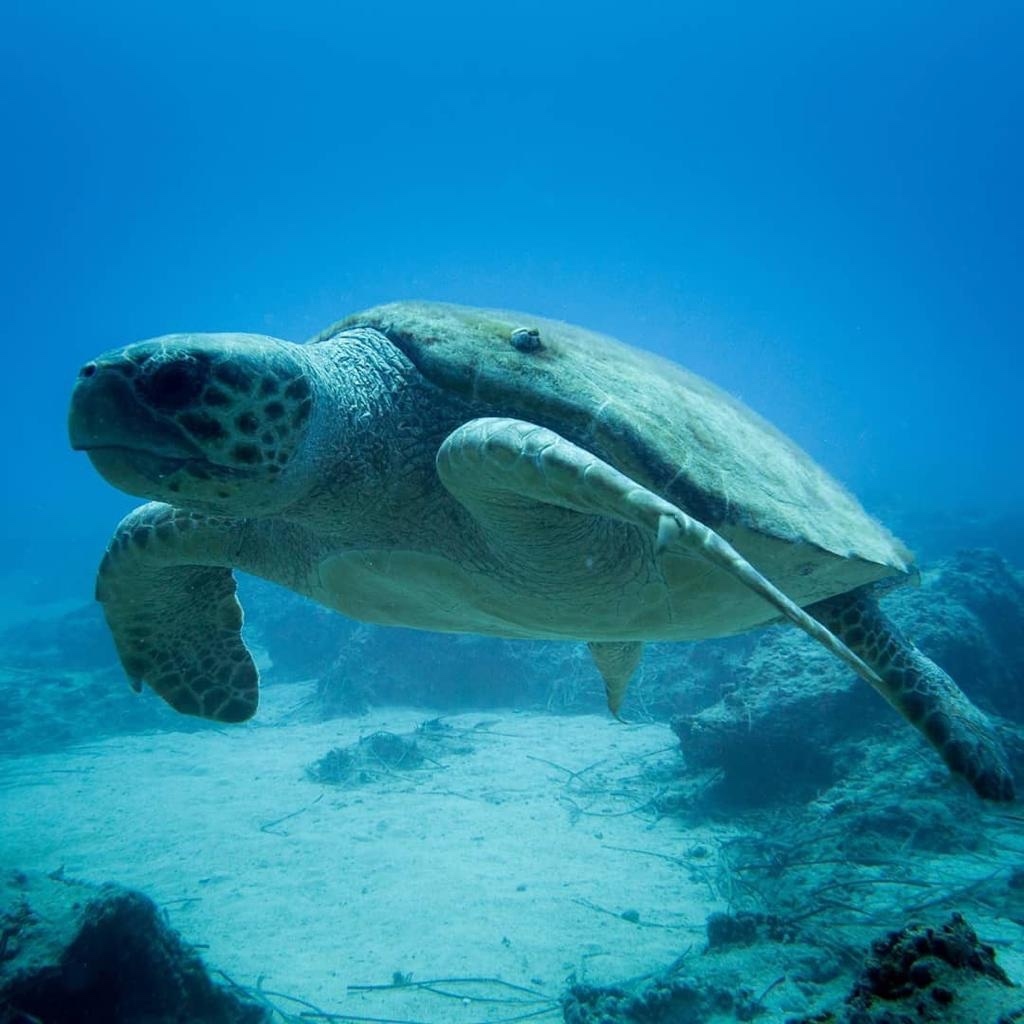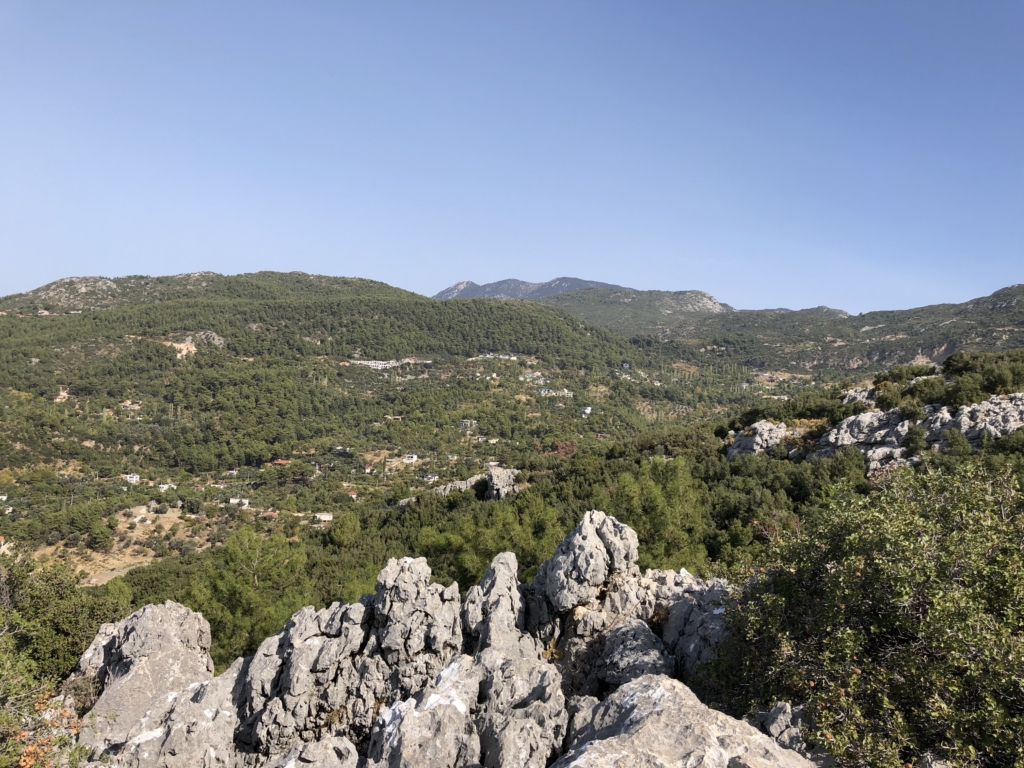 Fethiye
The ocean floor of Fethiye is made up of the swim-through curves covered in the soft corals, enigmatic tunnels and dropping slopes, making it one of the best diving spots in Turkey for those looking for a mixture of adventure and great views under the water. The blue depths off Fethiye hide countless dives. Sheltered coves nest Cuttlefish, lobsters, and octopuses can be seen off these shores.
Amphorae Bay is this region where the intermediate swimmers can learn how to scuba dive. Red Island is a natural amphitheater where you can head at night with a torch to divulge in a plethora of vivid sponge,

Ocean: Aegean Sea
Other Diving Spots: Sariyalar Bay, Amphorae Bay, Balaban Island, and Aladdin's Cave
Diving Schools in Fethiye: European Diving Centre, Mermaid Diving Club, Elite Diving Centre, and Divers Delight Fethiye
PAdi five Star dive centres.
There are numerous accredited PADI Five Star Dive Centres within close proximity to our Retreat.

PADI Five Star Dive Center Membership is awarded to progressive PADI Dive Shops that excel in providing scuba divers with a full range of scuba certification programs, scuba gear selection, and scuba experience opportunities. To qualify as PADI Five Star Dive Center, a dive shop must meet elevated service and business standards. These dive shops also actively promote underwater environmental awareness and embrace the PADI System of diver education, with a commitment to providing quality training, products, services and experiences


Kalkan Dive Center – Kalkan – 4 PADI instructors

Dragoman Dive Center – Kas ('02) – 10 PADI instructors

Kas Diving – Kas ('00)

Nautilus Diving – Kas ('97)

Elite Diving Centre – Fethiye – 6 PADI instructors

Likiaworld Diving Centre – Oludeniz

European Diving Centre – Fethiye