Move, Nourish, reset Retreat
25th Sep – 1st Oct 2022

Come away feeling inspired, invigorated, rested and energised

…
A blissful 5-day retreat in Kalkan, Turkey. Be fully taken care of, enjoy nourishing food, ease your body through expertly guided movement classes, all amongst stunning views and wonderful people.
SELF-CARE HAS NEVER BEEN SO IMPORTANT

This retreat has exactly that at the very core.
From the moment you arrive, to when you leave, you will feel welcomed and taken care of, relaxing in glorious weather and accommodation with incredible views, in an environment that offers peace and tranquillity.
Step out of your busy, hectic work-life schedule
Take time to sit back and enjoy time for yourself, switch off and unwind.
Move, Nourish, Reset
Experience the beauty of Turkey and its sensational turquoise waters

Relax, recharge, restore

Reconnect with yourself, remember what inspires and motivates you

Peace and quiet for the mind

Tranquil location to unwind, unplug and slow down

Connect with others and make lasting friendships

Reset food cravings and learn to recognise which foods support your health

Create new and lasting healthy habits to smash your wellness goals

Leave feeling fitter, lighter, more flexible and stronger.

5 days of self-care delivered for you
This Immersive Retreat will take you on a journey to your unconscious mind.
Thoughtfully planned daily itinerary for a stress-free holiday retreat
Fresh from the local markets, delicious and nutritious meals, snacks and drinks
Welcome goody bag to complement your stay
Daily Pilates, stretch and breathwork classes
Group coaching and guidance on health and wellness topics
Time to rest and 'just be' or join in optional activities
Additional 1:1 Craniosacral sessions available to enhance your relaxation and support detoxification
Additional 1:1 Pilates sessions available to focus on your personal goals and to ultimately feel stronger, more mobile and flexible
Imagine starting your day right here on the deck…

Essentially, 5 days free from planning meals, or having to wing it
5 days of being cooked for and taken care of
the only decisions to make are what to wear and whether to join in, or just chill…
effortlessly fitting in (and enjoying!) daily exercise
Feel nourished, toned and relaxed. Find a sense of clarity and freedom, creating a transformation in your mind and body.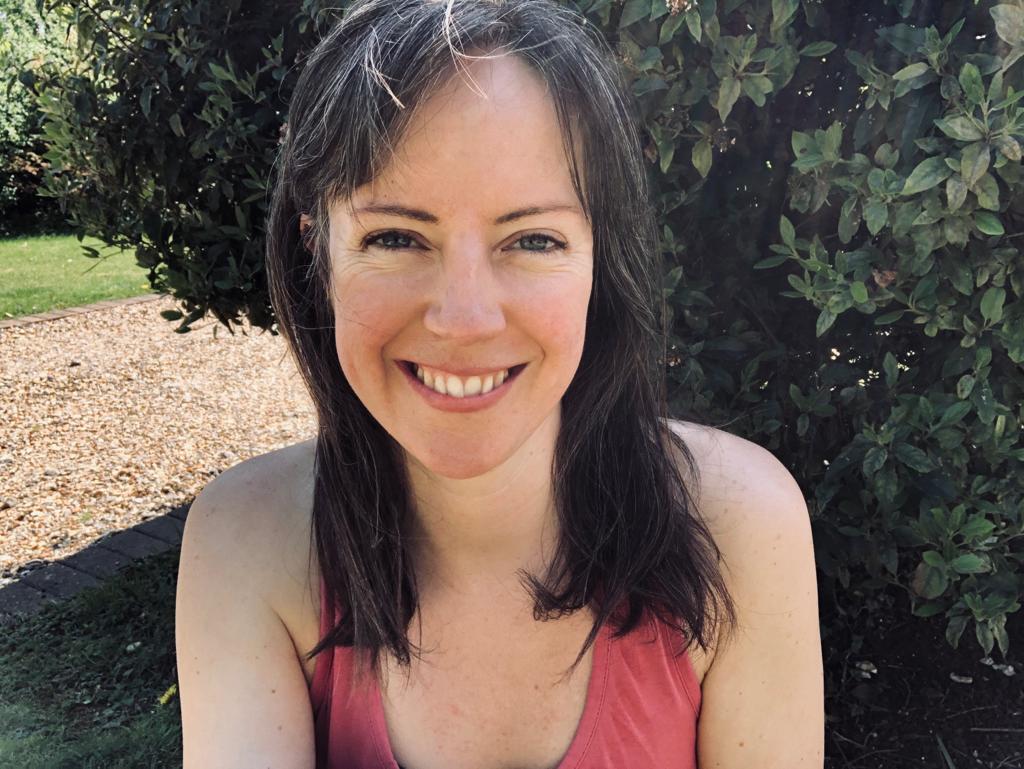 Juliet Hartis
Jools is the founder of Find Health Freedom, a naturopathic osteopath and health coach.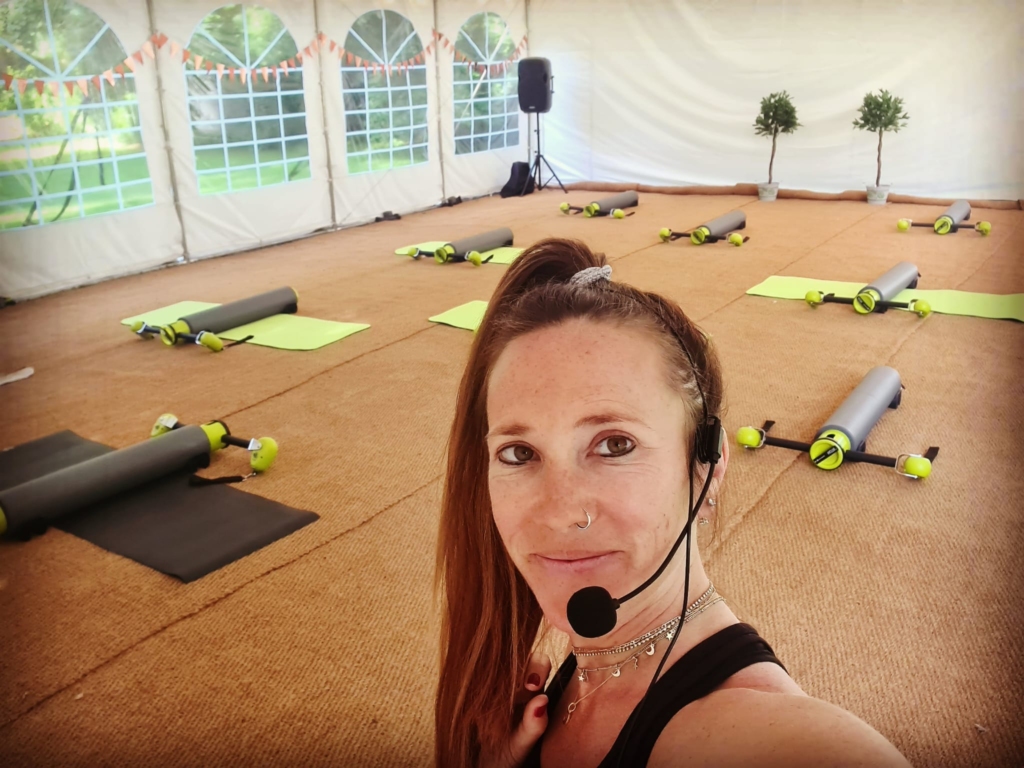 Corinne Hutchinson
Corinne is founder of Coz Pilates, a Reformer, Mat and MOTR Pilates teacher, running her own classes in Berkshire, as well as working with individuals on a 1:1 and 1:2 basis in her Hurley based studio.
INTINERARY
0730: Fresh prepared juice/ shot
0800: Pilates Class
0915: Breakfast
1000: Group health and wellness coaching
1100: Free time / pre-booked 1:1 sessions / optional activity
1200: Lunch
1430: Free time / pre-booked 1:1 sessions / optional activity
1730: Stretch/mobilise/ breathing/relaxation session
1900: Dinner
2100: Yoga Nidra
– Accommodation includes breakfast, brunch and evening meal
| | | |
| --- | --- | --- |
| Twin room (sharing) | £995 | Book Now |
| Twin room (not sharing) | £1300 | Book Now |
| Double bedroom* (couple 2 persons) | £2,200 | Book Now |
| Double bedroom* (not sharing) | £1,400 | Book Now |
| Apartment ** (£2,400 sharing) | £1,700 | Book Now |
| | | |
* Ensuite, private balcony (sea view) **Ensuite, private balcony (sea view), living room, kitchenette
Food
This package includes freshly made daily breakfasts, Lunch dinner as well as tea and healthy juices. The retreat aims to introduce a balanced diet, making your meals tasty and nutritional
All meals are made from local seasonal products, with a variety of ingredients. The menus are mainly vegetarian, but there is also an option for those of you who are not vegans or vegetarians. Breakfast is served with tea and fruit to prepare the body before the classes. Meals are made fresh daily. The retreat does not provide alcohol.
The following meals are included:
Breakfast
Lunch
Evening meal
The following drinks are included:
The following dietary requirement(s) are served and/or catered for:
Vegetarian
Vegan
Gluten Free
Lactose Free
Things to do (optional)
Stunning beaches of Kalkan, Kapustas, Kas and Oludeniz
Explore coastal towns of Kalkan and Kas
Scuba diving (Kalkan and Kas)
Snorkelling
Mountain hikes
Horse riding
Hammam (Turkish Massage)
Stand up paddle boarding
Additional one to on personal training lessons
What's Included
Healthy fresh food for breakfast, lunch and dinner
7 nights accommodation
Water and teas throughout your stay
mats and props included in the package
What's not included
Airfare
Airport transfers
Insurance
Optional activities
Cancellation Policy
We can provide a credit for any cancellation at all other future retreat weeks such as fitness, yoga, wellness and writers retreat weeks.
Book with flexible conditions
Need to cancel your trip due to COVID-19 ? You can reschedule your booking free of charge or receive store credit for your non-refundable deposit and re-book anytime