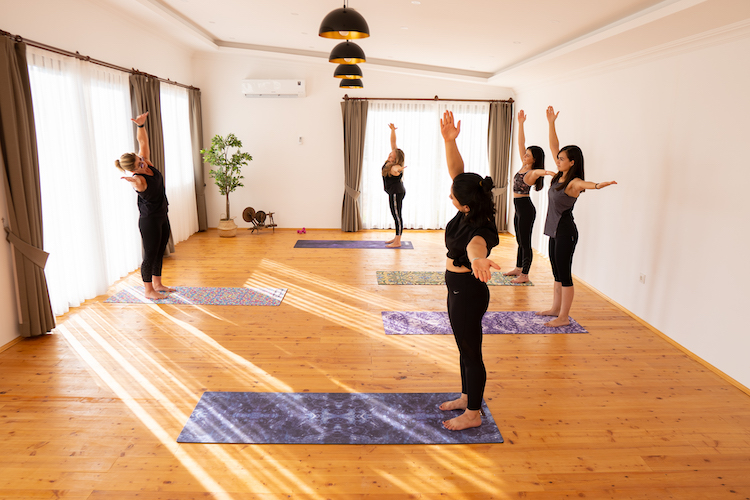 Pause, reset, rebalance.
Give a new direction to your life.
.. worry-free week of insight, beauty, healthy living surrounded by like minded souls

Our aim is to help shift to a healthier and more conscious way of life.

We seek a holistic approach to retreats, combining healing therapies, meditation, healthy meals, and if you so wish exercise and adventure – all within a calming environment to activate people towards a more conscious and healthier approach to life

Our retreat offers you proximity to nature allowing you to reconnect with the healing powers of nature, the landscape and the sea.
Our aim is to help you to pause, reset and rebalance yourself by offering a blend of  healing, exercise and yoga.