Turquoise Retreat
VIEW ALL EVENTS

inhale
LEARN MORE
exhale..

Join us in the sunshine
LEARN MORE
Welcome to Turquoise Retreat
Hello. We are Turquoise Retreat.
We do fitness, mindful yoga, wellness, healthy food, mountain hikes, massage, scuba diving, boat trips, and more ...
So relax and unwind, or join us for an adventure. It's entirely up to you...
Our simple vision
To create a space to breathe, to be, to reset, to engage, to experience, to share and to be part of a community.
Pause, re-set… detox, get healthy, and/ or go on adventures in the company of like minded people.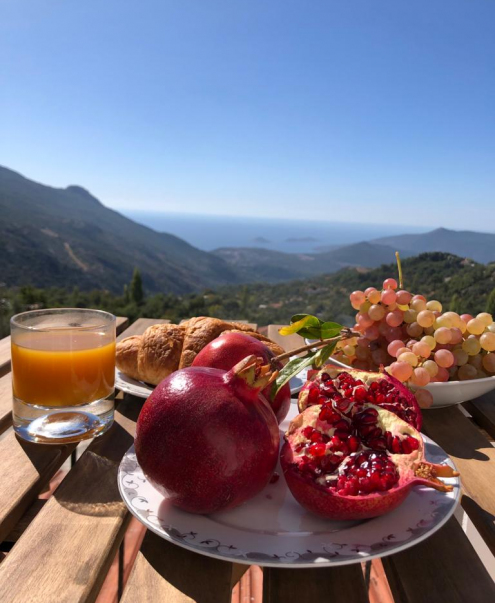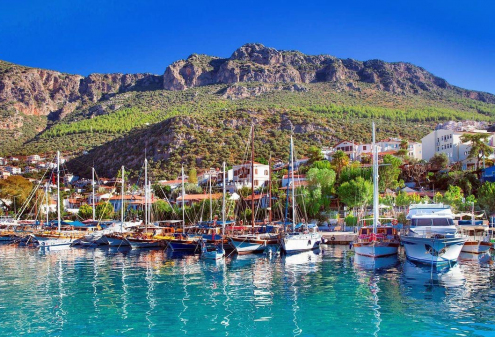 Secluded mountain side retreat with stunning mountain and sea views.